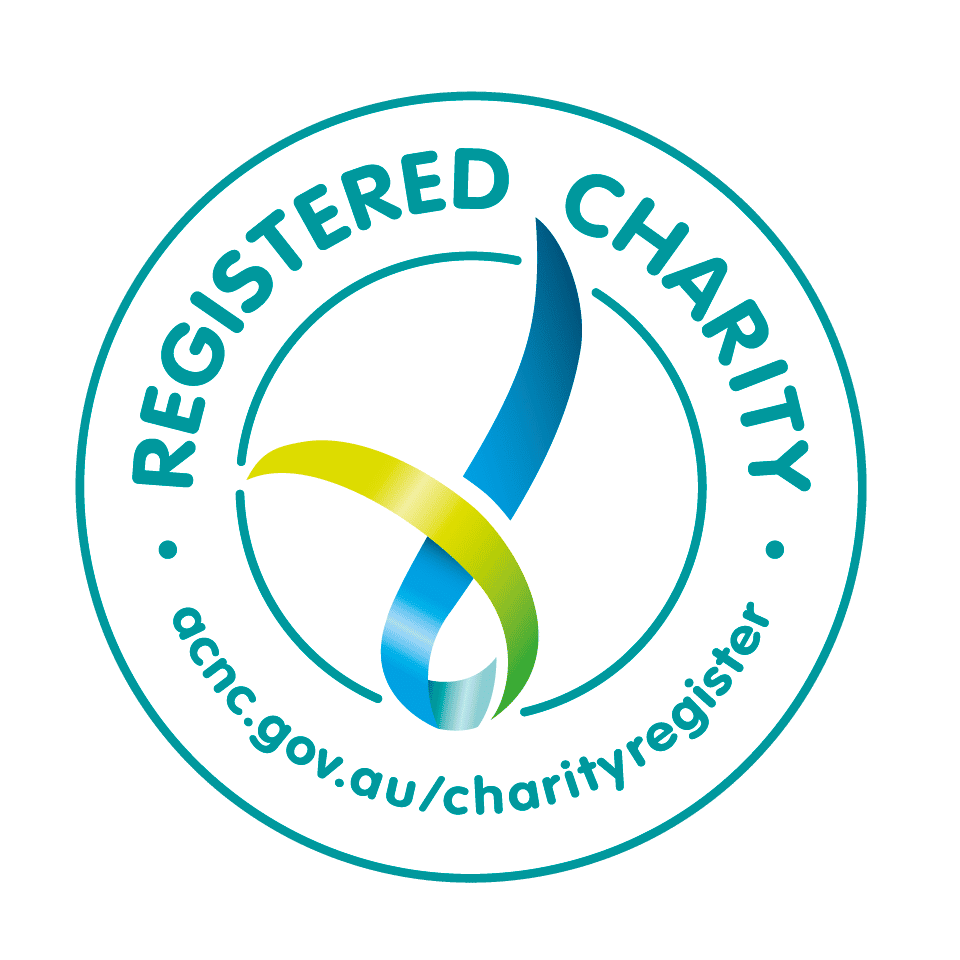 What is diabetes?
Diabetes is a serious condition where your blood glucose level is too high. It can happen when your body doesn't produce enough insulin or the insulin it produces isn't effective, or when your body can't produce any insulin at all.
Leave a legacy of hope for diabetes
The Australian Diabetes Society (ADS) Limited is a not-for-profit registered health promotion charity with the Australian Charities and Not-for-profits Commission (ACNC) and is dedicated to improving the welfare of people with diabetes through the promotion of quality clinical care and the support of diabetes research.
The ADS mission is to prevent diabetes and its complications; provide excellence in education for health professionals; promote collaboration, research and education; work with other organisations committed to improved diabetes treatment and care and advocate for health policies around diabetes and its prevention.
How donation funds are to be used
The Australian Diabetes Society offers each year a broad number of awards, grants and fellowships for its members to apply. Each of these have a specific criteria and is open to either clinical or scientific researchers. Each applicant is reviewed and must fit within the eligibility criteria to be considered for that special award, grant or fellowship. The project applications are then sent to a review panel consisting of ADS National Council members and external expert reviewers. Any member on the reviewing panel who has a conflict of interest with an applicant/s must be declared. Applications are then graded according to the reviewers scores or rankings. Applicants are then advised of the final outcome. Acknowledgement of the awardee is then communicated to the membership in the ADS newsletter. The recipient must acknowledge the ADS in any research project publication and may be required to present their research findings at the following Australasian Diabetes Congress (ADC). Funding is incredibly vital to assist ongoing diabetes research by our scientists and clinical researchers to help find a cure of this chronic condition. 
The Australian Diabetes Society gratefully thanks you for considering making a donation to support the objectives of the Society. 
Every donation, large and small, is deeply appreciated and helps us achieve our mission. 
Your donation will help fund the most promising research to improve the lives of people with all types of diabetes. You can help us to continue this important work by donating or leaving a bequest to the Australian Diabetes Society. Your generosity will help us make a lasting difference to people living with diabetes. All donation funds received is fully allocated towards diabetes research and no administration fee is absorbed by the society.
The Australian Diabetes Society Limited (ABN 13 053 787 965) is a Deductible Gift Recipient entity recognised by the Australian Taxation Office. All donations over $2.00 are tax deductible. Please contact the Australian Diabetes Society Secretariat for further information via email to admin@diabetessociety.com.au or phone on 02 9169 3859.